Each month we highlight HGTV's "Color of the Month".  Many of us are looking for ways to make changes around the home and what better way than to use suggestions, pictures, and color input from industry leading pros at HGTV who know homes inside and out!
Watch monthly as we put our spin on their info and pass it on to you!
Lavender
For even more fun ideas, view the HGTV "Color of the Month" Pinterest board HERE! 
LOVE this color on the mantle!  And the coordinated gifts are a must, too!
Source: HGTV Pinterest Page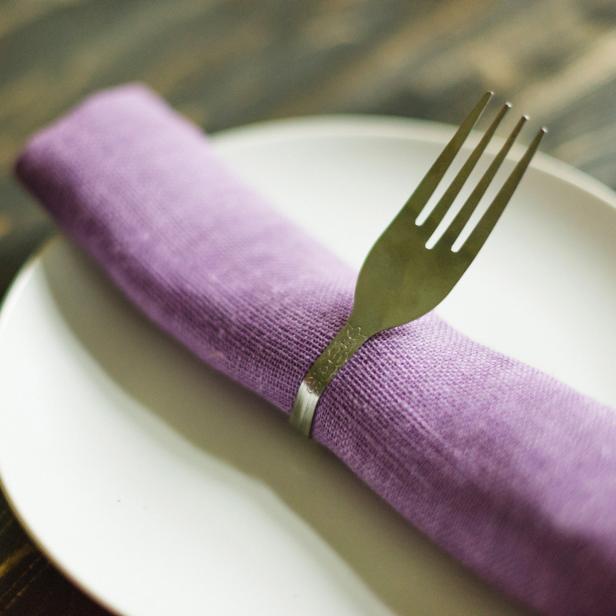 This is a gorgeous color, but not one I expected to see at the holidays…but I like it!  Do you decorate in color themes?  This color theme would look great on a tree!
Picture Source: HGTV Blog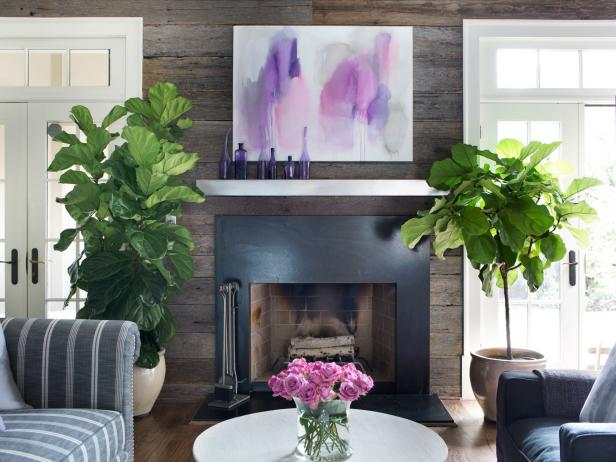 You know what I like about this?  This painting and these flowers can easily be changed out so when a new season rolls in, you can swap those out!
Picture Source: HGTV Blog
In the market for a housing buy or sell in the Indianapolis area?
We'd love to help!
Please contact Realtor Dan Irish with ERA Real Estate Links
317.910.4293